About Us
DRIVING DEEPER
HEALTHCARE ENGAGEMENT
Our business ethos, people, product and services all focus on cutting through the noise for time-poor healthcare professionals to deliver clinically relevant, compliant and actionable learning in a trusted, independent environment.
Advanced, AI supported platform

Deep, actionable, measurable learning

Global reach and customers

Experts in hybrid medical communications

Tailored solutions, agile in approach

Led by real-world insight and experience
Advanced, AI supported platform
Deep, actionable, measurable learning
Global reach and customers
Experts in hybrid medical communications
Tailored solutions, agile in approach
Led by real-world insight and experience
MAKING IT EASY
In a hybrid world, EPG Health, an IQVIA business, has the right experience, platform, technology, reach and relationships to effectively deliver a broad range of omnichannel educational programmes.
We make it easy for physicians to immerse themselves in medical education that supports their treatment decisions for better patient outcomes.
We make it easy for pharmaceutical customers to reach and engage the right audiences with key educational messages while measuring the impact.
PERSONALISED FOR HCPs
Our product: MEDTHORITY
Supporting the evolving content-consumption preferences of doctors, Medthority (www.medthority.com) uses advanced technology to deliver a personalised discovery experience, with the right information to support their patient management and treatment decisions.
Learn More About Our
Audience
Content types
Technology
Features
Metrics
User feedback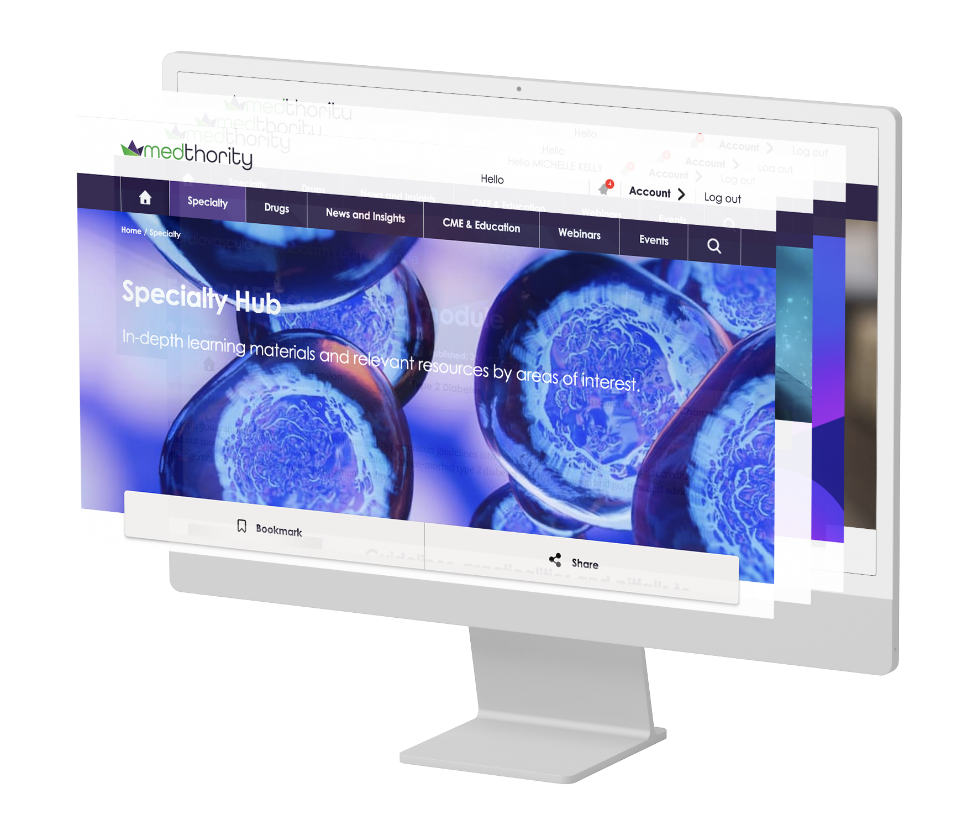 TAILORED FOR PHARMA
Our service
Using our 10-step roadmap for driving meaningful HCP engagement with Medthority, EPG Health connects life science companies with healthcare professionals globally.
Whether grant-funded or sponsored, pre- or post-launch, solutions are tailored to individual needs for education, while meeting the highest standards of fair-balance and compliance. They include: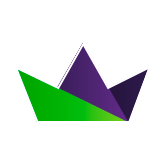 Learning Zones Webinars

Podcasts

Symposia and enduring content Congress Highlights eLearning and CME Quizzes, Polls and Surveys Publication Digests and Insight Articles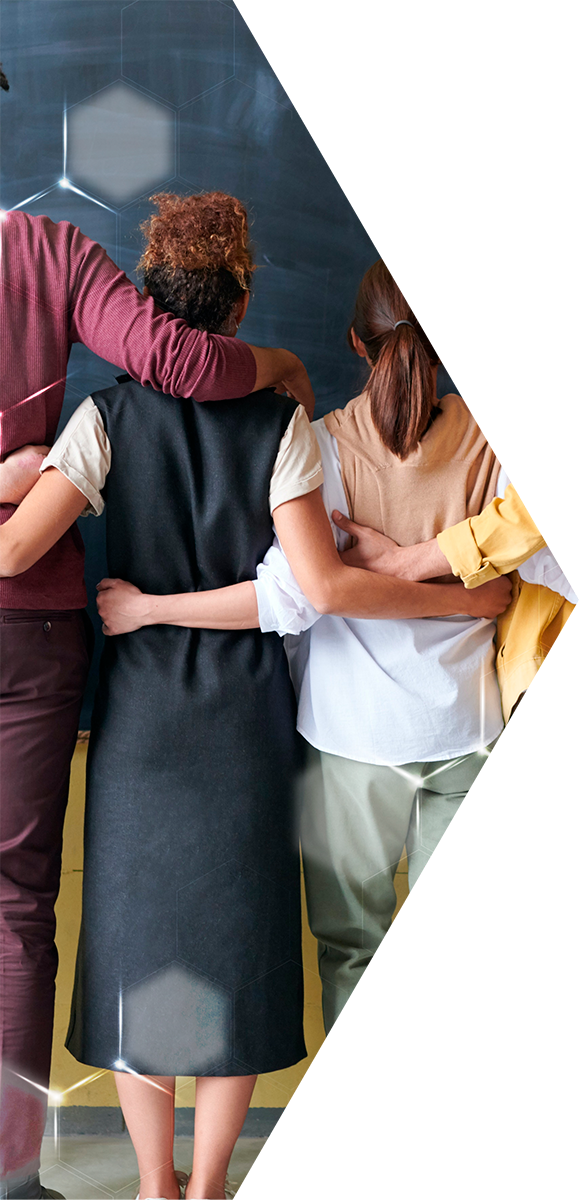 WE 'CARE'
Our people and culture
Based in UK, Australia and France, our talented and diverse teams of experts (in medical, digital, communications and project management) create inclusive, physical and virtual workplaces with shared corporate values:
Collaboration

We share skills and resources to make our organisation and relationships stronger.

Accountability

We take ownership of our actions and decisions aligned to a focus on achieving results.

Respect

We believe integrity, respect and support is key to being a high-performing team.

E-Innovation

We thrive on being bold, creative and dynamic in advancing digital communication.
2000

2002

2003

2004

2007

2009

2010

2013

2016

2020

2022
Future
We continue
to innovate!
20 YEARS MATURING
Our heritage
Chris Cooper founded the business in 2000, with a software application called 'EPG' (European Prescriber Guide), which lives-on in the company name and philosophy. It moved online in 2002 and was iteratively developed in-house until 2020, when it was re-developed as 'Medthority'.
"
Chris Cooper
Founder and Chief Executive
Most of our audience are now digitally native. That was not the case twenty years ago when I started the business. To stay ahead, we rebuilt our platform, using PaaS with AI, machine learning and data handling that would meet future digital demands and behaviour of HCPs. This has allowed EPG Health to focus on other important components of HCP engagement transformation for our pharma customers.
Our approach to delivery has advanced with the platform.
Our Approach
WORKING WITH US
Our customers
EPG Health works with global medical, marketing and digital teams, partnering agencies and relevant faculties to address their challenges and requirements for HCP education. We are proud to support a strong portfolio of clients across the life science industry.
"
It has been great to work with an approachable and professional team. The final approved [Learning Zone] is impressive and dynamic. I particularly appreciated the advice on what makes a digital channel engaging.
of customers reported they would recommend EPG Health and Medthority to colleagues
2022 client feedback survey
POWERFUL INSIGHT
Our research
Our independent, multistakeholder market research helps us understand and provide the best possible service to our HCP audience and pharmaceutical customers. As a service to the industry, we make our reports available for free.
rated our research 8 or more out of 10
2022 research feedback survey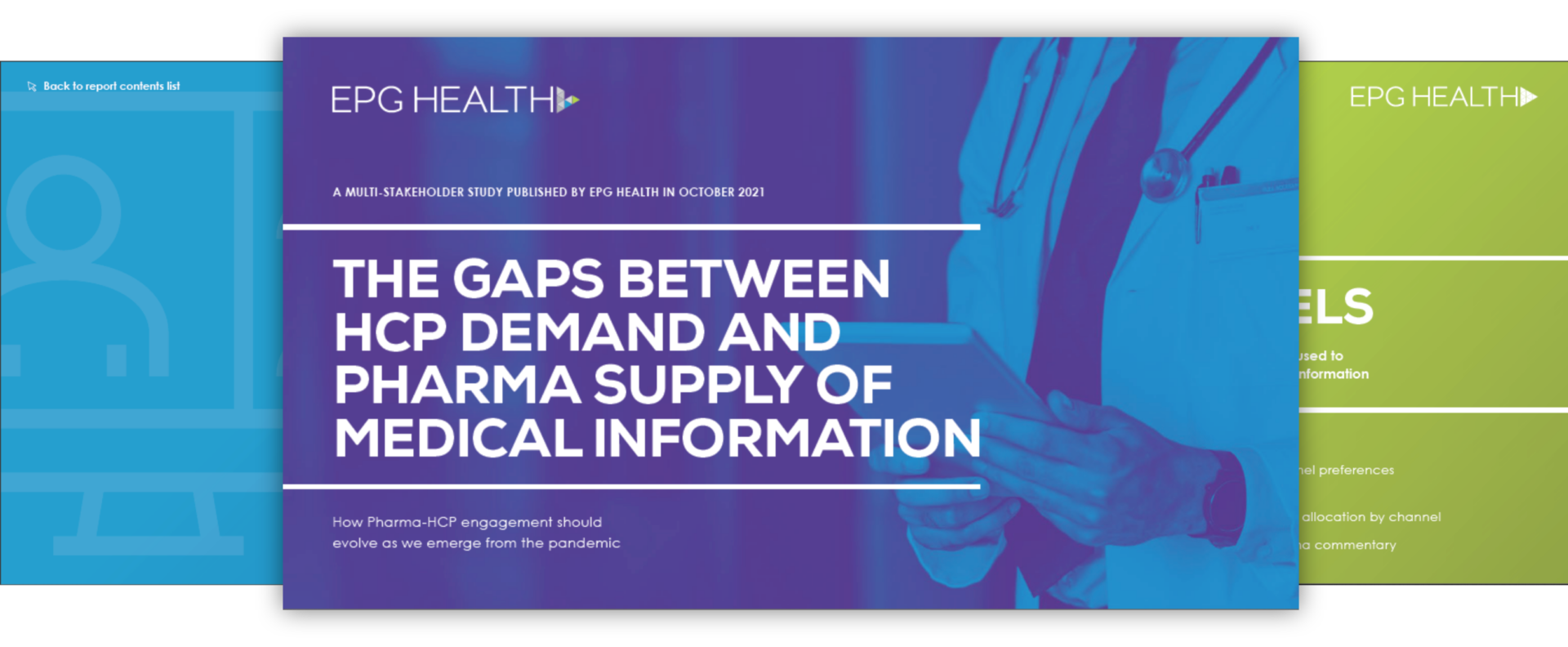 "
It is extremely relevant and covers the majority of issues pharma are currently interested in. I consider it one of the most important reports I'll read this year - thank you.
CAREERS AT EPG HEALTH
We strive to make an impact in healthcare. To do this takes diverse skills and passion. Find out how you can put yours to work within the friendly EPG Health team – see our current job openings, but if there isn't one for you, don't worry, just contact us.