LEARNING ZONE WALKTHROUGH
Watch a faculty member provide a 3-minute walkthrough of a grant-funded Learning Zone delivered on our HCP website, Medthority. See how it catered to the preferences of busy HCPs, with a series of 2-minute case-based videos, and bite-sized eLearning modules to consolidate and assess the learnings.
Accessed by over 5,000 HCPs in 6 months, with an eLearning pass rate of 82%, the educational programme was finalist for Communique and PMEA awards.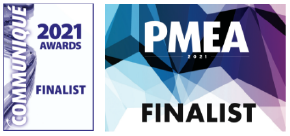 View the Learning Zone or book a meeting for a personal demo of Medthority tailored to your needs.